Hi Yuna! Please Watch This Video Just For You 🙂
Hi Yuna!
We've created a special section for fashion bloggers on BagBirdy.com. We're building them profile pages, where we expose our readers to their website, social media accounts – and most importantly – we interview them so they can learn more about them!
We would love to keep this page up indefinitely and occasionally reach out to you so we can keep it fresh and updated. Feel free to watch the video below. Our Asia / Pacific representative Cha would like to give you a warm welcome!
Please take a look at these question and email your answers to birdy@bagbirdy.com. If you would like us to translate these questions to Korean, that's not a problem :). The site founder, Lili, speaks fluent Korean.
And by the way, this page is not public yet :).
What are some tips for Instagram worthy photos?
How do you describe your style?
You have quiet a collection of bags. Which one is your favorite and why?
When pairing a bag with an outfit, what is your number one motivation (or goal)?
It looks like you travel a lot, what has been your favorite place to visit so far? What's your favorite bag for that location?
What is THE perfect bag? The one you can't live without?
Where You Can Find Yuna At: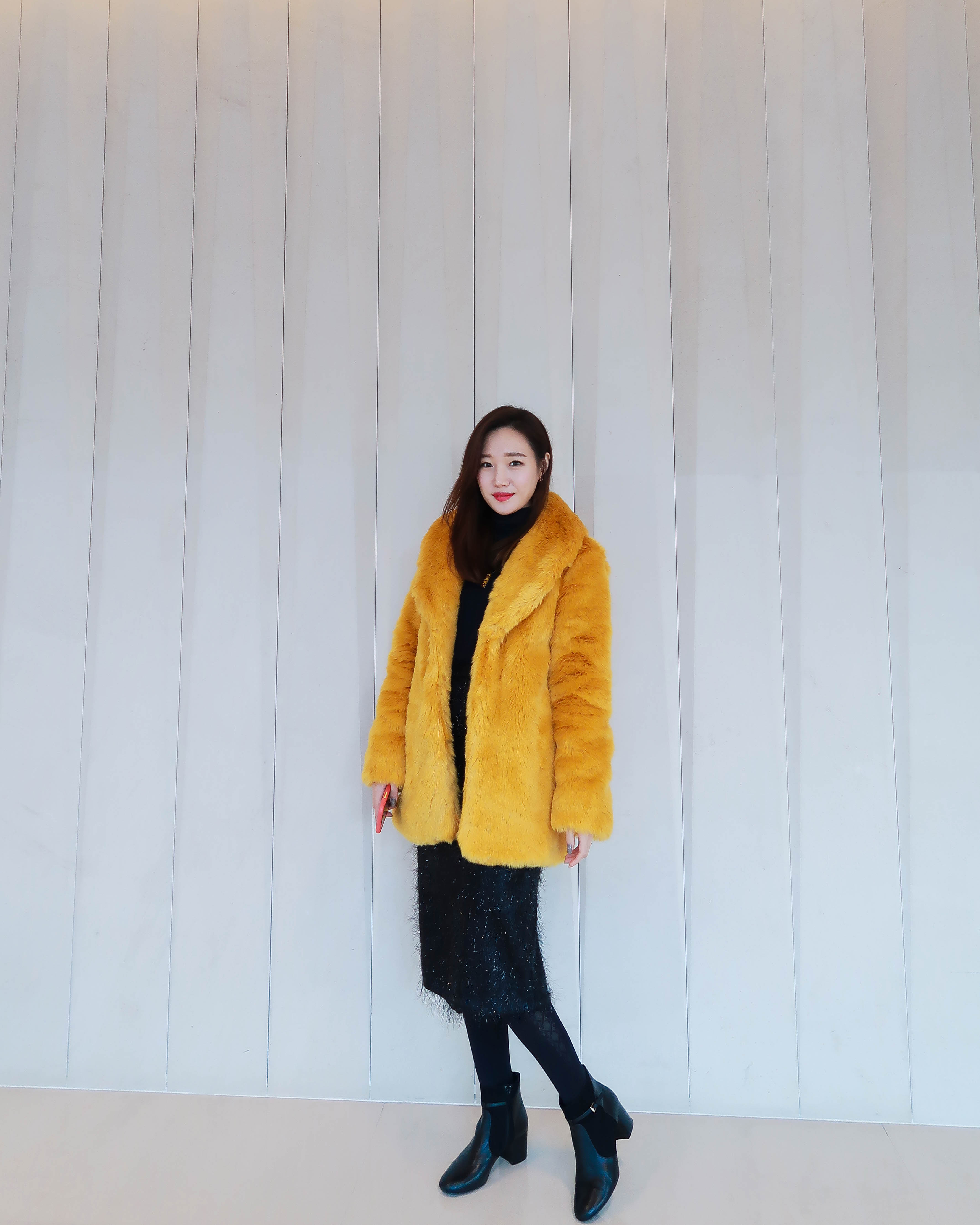 • Website: yunastyle.co.kr
• Instagram: @yunastyle
• Facebook: facebook.com/yunastyle.co.kr
All
Awesome Bag Of The Day
Bag of the day
Classic Handbags
Designers
Feature
Giveaway
Guides
Handbag Care
How-to